Remember these?
Now Remember This?
YUM, but OH SOOOO MESSY!
Time to dump traditional campfire mess and get your hands and lips on these decadent desserts that are just as delicious and fun as the traditional S'more, but so much cleaner!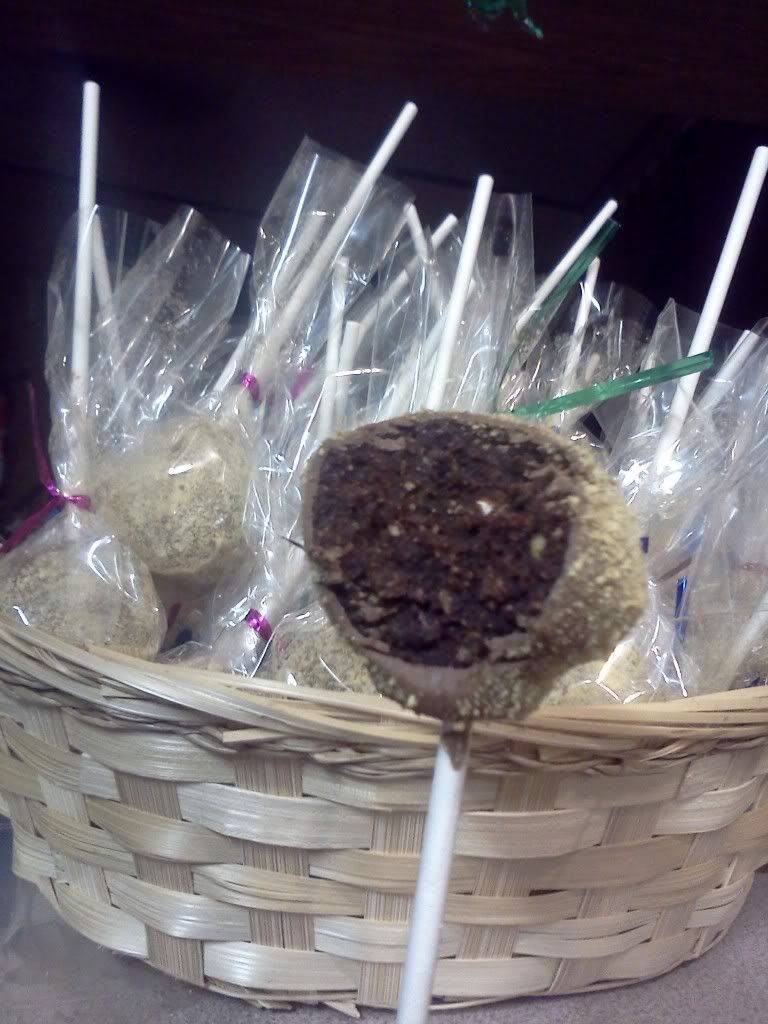 Campfire S'more Cake Pops! Chocolate/Marshmellow/graham cracker Cake dipped in milk chocolate and dusted with graham cracker crumbs. HEAVENLY! Order yours today and enjoy your camping trips with a whole lot less mess!
Online Order Form!